About WORBEST Office
2023-06-08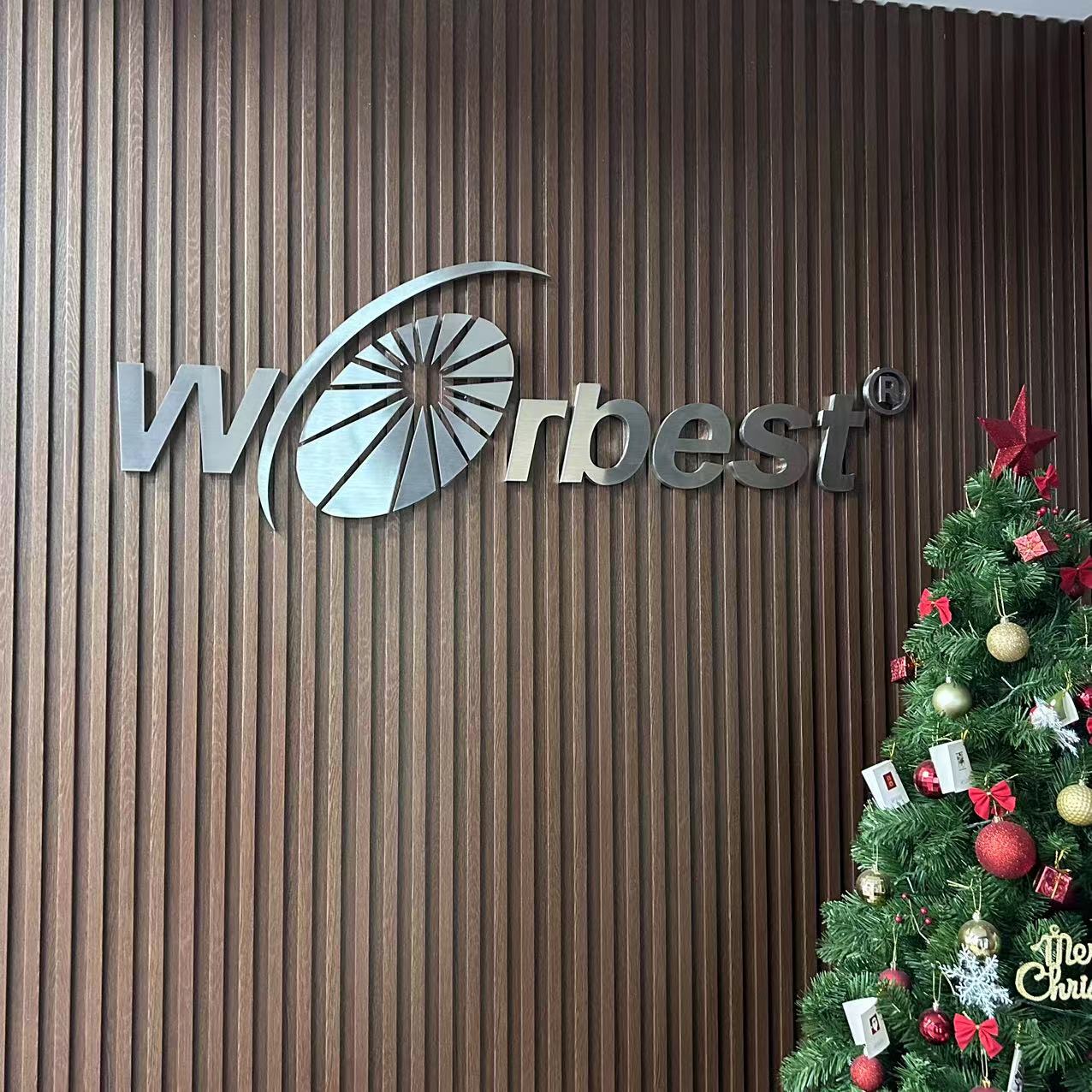 Weekly news is here!
WORBEST's office building is about 500 square meters in Shenzhen, where WORBEST's R&D team and sales center are located.
The research and development team is mainly: 1. Responsible for the structural development and design of lighting products, and complete the heat dissipation and reliability verification as required; 2. Responsible for product design, drawing and making product BOM and following up the development and confirmation of samples; 3. Participating in the development and confirmation of new products. Feasibility study of the product project, responsible for the structural design of the product; 4. Participate in and guide the preparation of design documents, including design demonstration, product specification, test outline and other design output documents; 5. Responsible for the development of various structural molds for products Production follow-up, confirmation of component samples. 6. Participate in the guidance of product trial production and sample production process, and participate in the verification of new materials and new processes; 7. Maintenance and improvement of original design materials.
WORBEST R&D team has strong technical force. Will provide customers with the most perfect service, perfect to meet all the requirements of customers. Sales and after-sales are fully guaranteed, only you need WORBEST will do our best to meet.
Shenzhen Worbest Hitech co., Ltd. will continue to pursue, innovate, be pragmatic and efficient in its work style,
Provide high-quality products and high-quality services to our customers to create a win-win ecological environment.