The Benefits of LED Vanity Light: Illuminating Your Beauty Routine
2023-08-24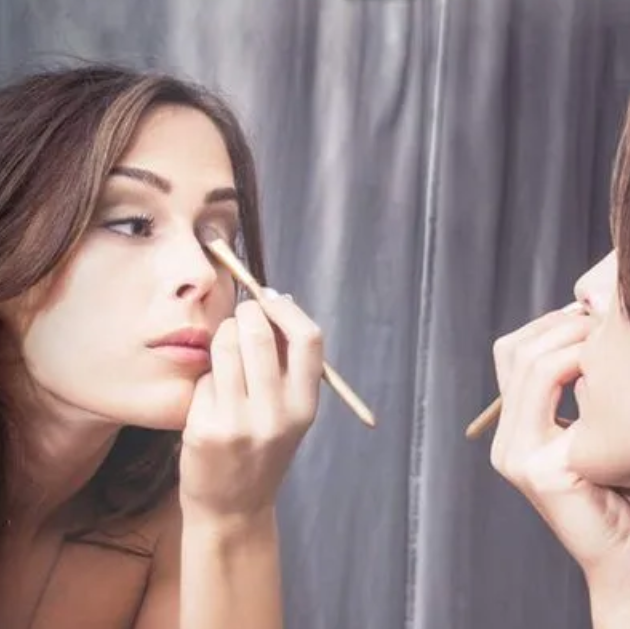 LED vanity light setups can transform the way you approach your beauty routine. These lights create a more natural and brighter lighting environment, allowing for better precision when applying makeup or grooming.
---
Using LED lights also means that bulbs last longer and consume less energy, resulting in a more cost-effective solution in the long run. Some LED vanity lights even come with dimming settings or color-changing capabilities, making it easier to create the perfect lighting atmosphere for the occasion.
---
With the rise of selfcare and the importance of feeling confident in our appearance, investing in LED vanity lights may seem like a small change, but can make a big difference in how we see ourselves. LED vanity lights not only enhance our daily routines but also provide better lighting for taking photos or filming tutorials.
---
When it comes to choosing LED vanity lights, consider the placement, brightness, and color temperature to find the perfect setup for your needs. Whether it's a more classic Hollywood vanity mirror or a more modern ring light, improving your lighting system can help you feel more confident and ready to tackle your day.