Characters of LED lighting
2023-08-12
Led lamp is a modern lighting equipment, it has the characteristics of ceiling lamp, can provide adequate lighting effect, and can save energy. LED lamp with its high brightness, low power consumption and long life, has become an indispensable part of modern home decoration.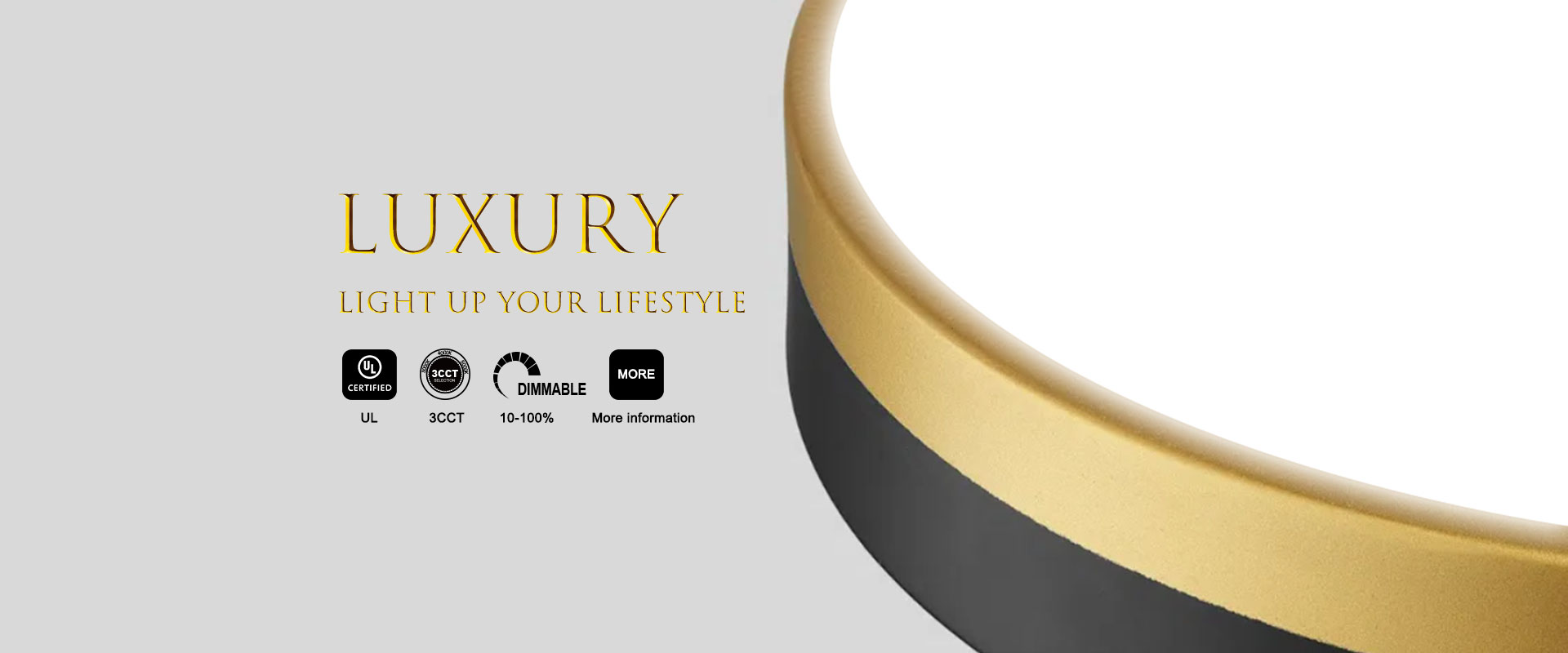 First of all, LED lights have excellent energy-saving performance. Compared with traditional incandescent and fluorescent lamps, LED lights use less power at the same brightness. This will not only reduce the cost of household electricity, but also reduce the burden on the environment. According to statistics, the use of LED lights can reduce energy consumption by more than 50% .
Secondly, LED lamp with a beautiful and generous appearance design. With the development of science and Technology and the change of People's aesthetic concept, traditional ceiling lamp appears too monotonous and lack of creativity. And LED lamp is through its delicate shape design and diverse modelling style, played the very good ornament role in the interior decoration. Whether it is simple modern style, European classical style or traditional oriental style, you can find their own home decoration style LED ceiling lamp.
In addition, LED lights also have a long life. General incandescent lamp life is about 1000 hours, while LED lamp life can reach 50000 hours or more. This means that the use of LED lights can reduce the frequency of light bulb replacement, reducing maintenance costs and time costs.
In short, LED ceiling lamp with its energy-saving, beautiful and long life characteristics, has become an indispensable part of modern home decoration. It can not only provide sufficient lighting effect, but also add a fashion and elegance for the home. In the future development, LED lights will be further innovation and improvement, for people to bring more comfort, environmental protection and high-quality lighting experience