Expectations for the Upcoming Moscow Lighting Exhibition
2023-08-16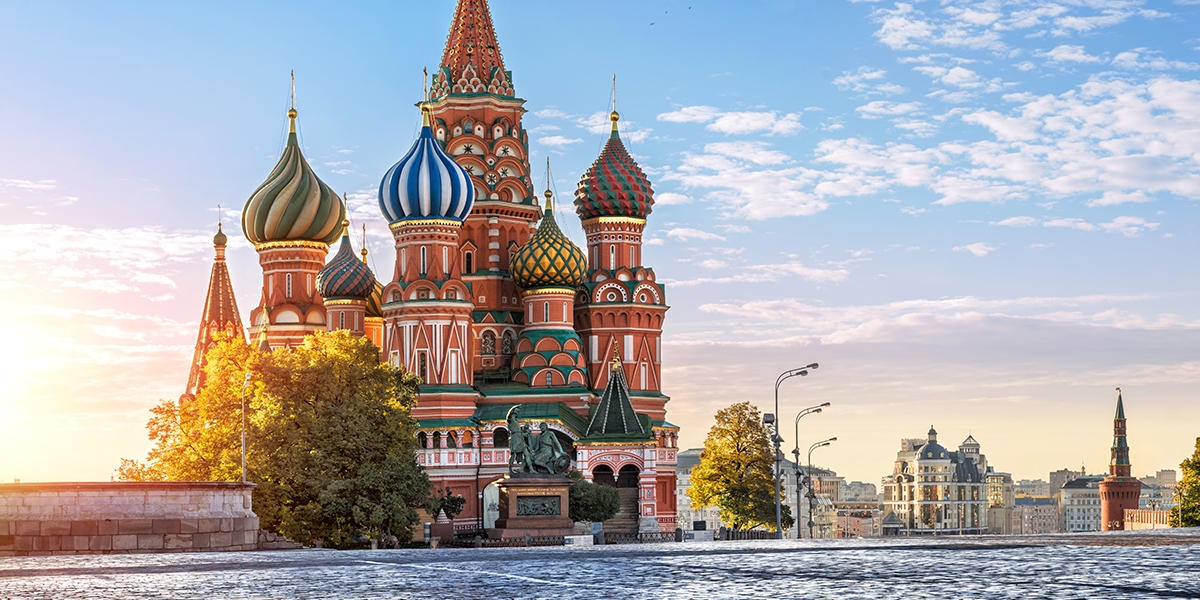 The annual Moscow Lighting Exhibition is a highlight of the industry calendar, attracting experts and enthusiasts from around the world. This year's event promises to showcase the latest technological advances and innovative designs from some of the biggest names in lighting. Visitors can look forward to stunning displays of LED lighting, interactive installations, and state-of-the-art applications for smart homes and businesses. In addition, the exhibition will feature workshops, lectures, and networking opportunities for professionals. Don't miss out on this exciting event - mark your calendar for the Moscow Lighting Exhibition, coming soon!
Worbest is a prominent lighting manufacturer based in China, has announced its participation in the first Moscow Lighting Exhibition to be held in September 2023. This marks a significant milestone for the company as it expands its presence on the international stage and connects with potential buyers in the Eastern European market.
The Moscow Lighting Exhibition, which first debuted in 1995, has since grown to become the largest lighting exhibition in Russia and Eastern Europe. The event serves as a platform for lighting industry professionals to network, showcase their products, and learn about the latest industry trends and innovations. Worbest is excited to have the opportunity to participate in this renowned industry event and plans to showcase some of its latest and most innovative lighting products.
The company's exhibition samples have already been sent to Russia, and its representatives will also attend the event in person to engage with customers face-to-face. "We are thrilled to participate in this prestigious event and look forward to showcasing our range of high-quality lighting products to industry professionals and prospective customers," said a spokesperson for Worbest.
The company is known for its commitment to innovation, design and quality of lighting solutions for residential, commercial, and industrial use. Its products are widely acclaimed for their energy efficiency, durability, and aesthetic appeal.
Worbest's participation in the Moscow Lighting Exhibition is an opportunity for the company to connect with new customers and gain valuable insights into the Eastern European market's evolving needs and preferences. The event will also provide a platform for Worbest to showcase its commitment to sustainability and innovation in the lighting industry.
In conclusion, Worbest's participation in the 2023 Moscow Lighting Exhibition underscores the company's commitment to expanding its market reach and engaging with customers worldwide. With a focus on innovation, quality, and sustainability, Worbest is well-positioned to establish itself as a leading lighting manufacturer in the Eastern European market and beyond.