Features of Smart LED Light Bulbs
2022-05-31

    With the development of intelligent control technology, there are more and more smart home systems, such as Alexa, Google Home, people can use these systems to control the light anytime, anywhere.
    After the emergence of smart phones, smart devices are becoming more and more popular in our life, such as smart watches, smart refrigerators, smart air conditioners and so on. There are smart products in the lighting market as well. With smart LED light bulbs is still a new technology, many people are not familiar with these smart bulbs. So I will introduce to you the features of Smart RGB-CW light bulbs.
 
Remote Control and Energy Saving
---

    These bulbs are compatible with Alexa and Google Home so you can control them with just your voice. These smart LED light bulbs come with a built-in application that can be managed from a mobile device. It means that you can control your lights even when you aren't at home. This is specifically useful for security functions or saving electricity when you're out of the city. With smart lighting, if you're even slightly concerned that you've left a light on you can go on the app, find the light which is on and turn it off, just need a smart device. 
    Smart bulbs are estimated to be around 80% more efficient than traditonal bulbs, which means you can save a lot of money whenever you need to use them, or turn them off.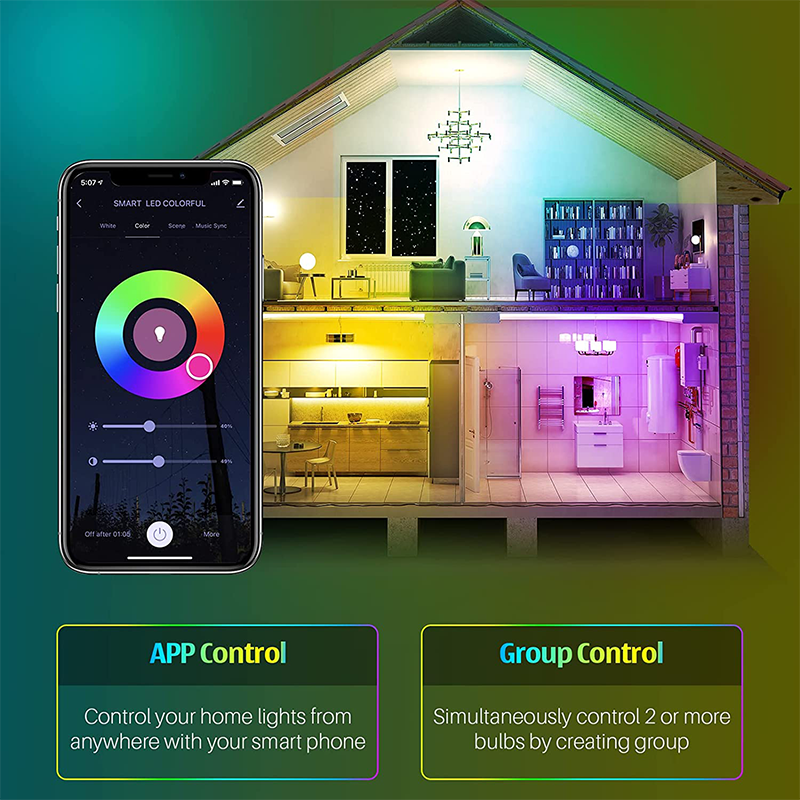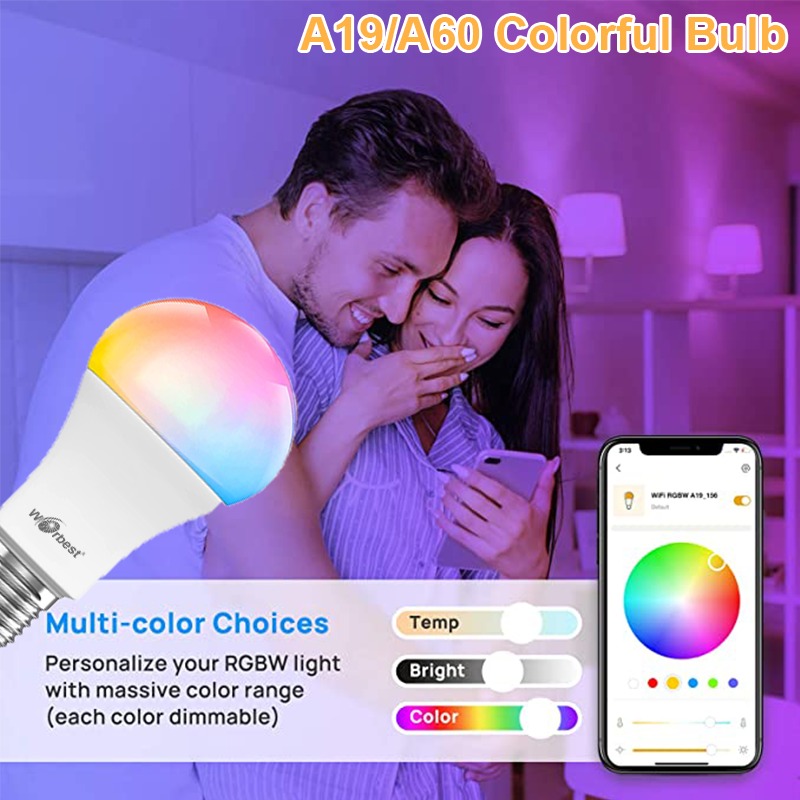 Full range of Color options and Music Sync
---

    Smart bulbs are capable to change color as well. Whether to simply exchange the lights for the bedroom or to become RGB lights to change the mood of the party, you can change the color of the lights so easily making smart bulbs more appealing.
    Also, these smart bulbs added built-in speakers. Smart Bulbs have Music sync skills that set the lights to the mood of the music. For example, when playing soothing music, it can change to easy colors, when playing fast-paced music, it can change to RGB lights.
 ​​​​​​
Custom Time Settings and Set Schedule
---

    From the convenience of voice control to routines that can help you fall asleep, smart lighting offers a wide range of features that can make your life easier. For example, if you have a set schedule, you can set your smart bulbs to turn on and off at certain times every day, so you'll never have to worry about walking into a dark home. 
    You can also use smart lights to create custom wake-up and sleep timers. These smart bulbs offer features that allow you to set wake-up times and fade-in times (how long before you wake up that your lights will start to brighten).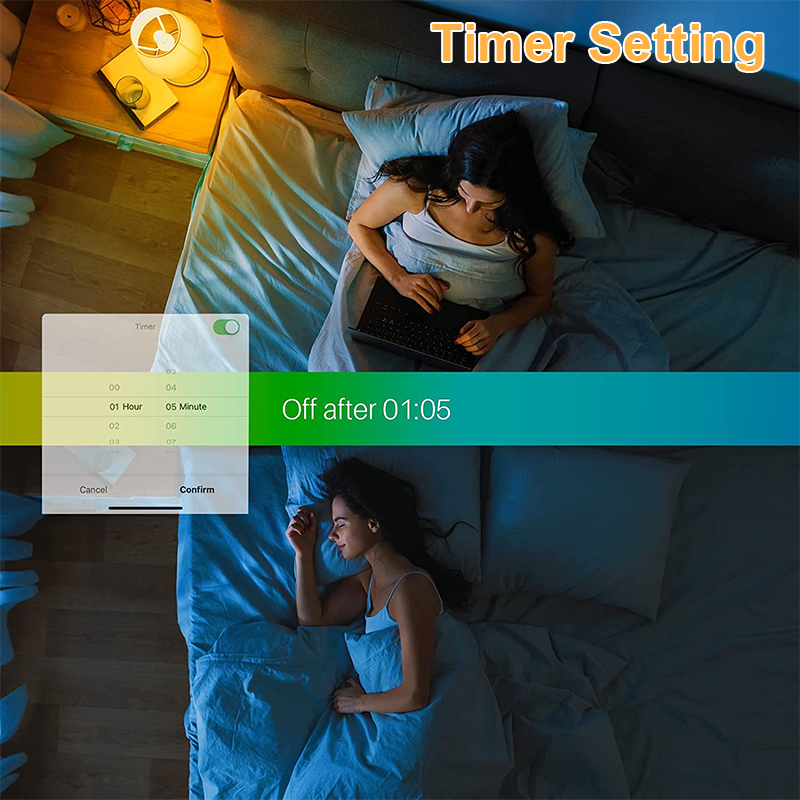 If you want to know more about smart lighting, such as how to use RGB smart lights, you can consult to the relevant news:
How to use of smart ceiling light with RGB?