How many lights are needed for residential lighting?
2022-08-20
---
First of all, we need to know the main types of lamps.Commonly used is downlight, spot light, droplight, ceiling light and lamp belt 5 kinds.
Second, we need to know how the room is lit,in general (except for no main light design), we need:
A lamp used for main illumination + some atmosphere lighting(Used for beautiful, atmosphere foil lamp) + Some local functional lighting(Such as reading table lamps, night lights).

 
Living room
---
Main illumination:A ceiling light or droplight.
Atmosphere lighting:
TV wall area: Can do invisible lamp belt foil atmosphere.
Metope hangs picture area: Use the down light of 3 or so or shoot the light to make atmosphere illumination, highlight metope adornment.
Functional lighting: One floor lamp (if you have the habit of reading).











Dining room
---
Main illumination:Use a spotlight drop light,light up the desktop.
Atmosphere lighting:If dining-room edge has cabinet,can install lamp belt to make the illumination of atmosphere foil.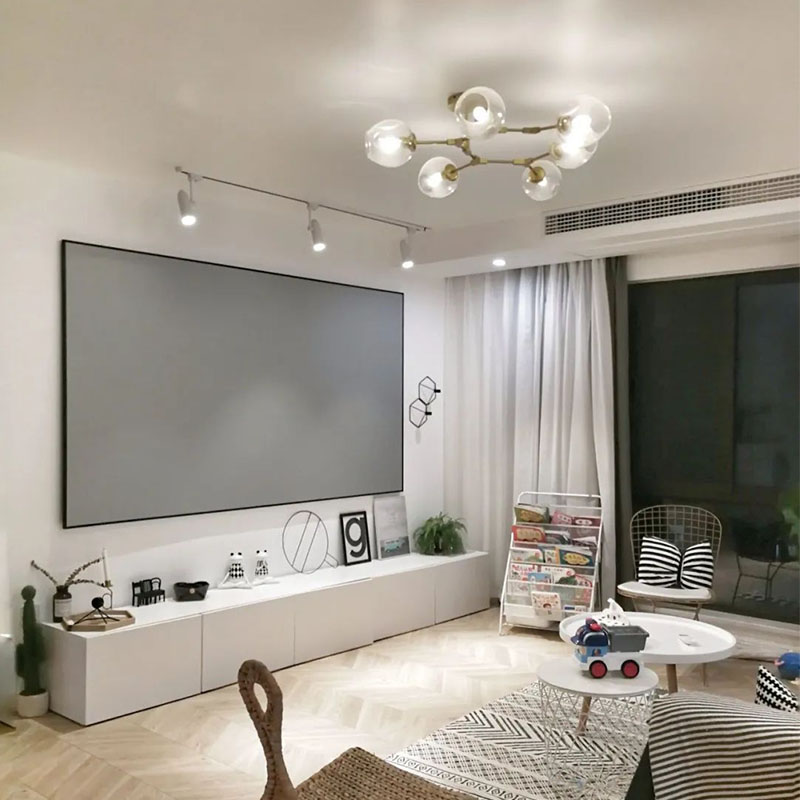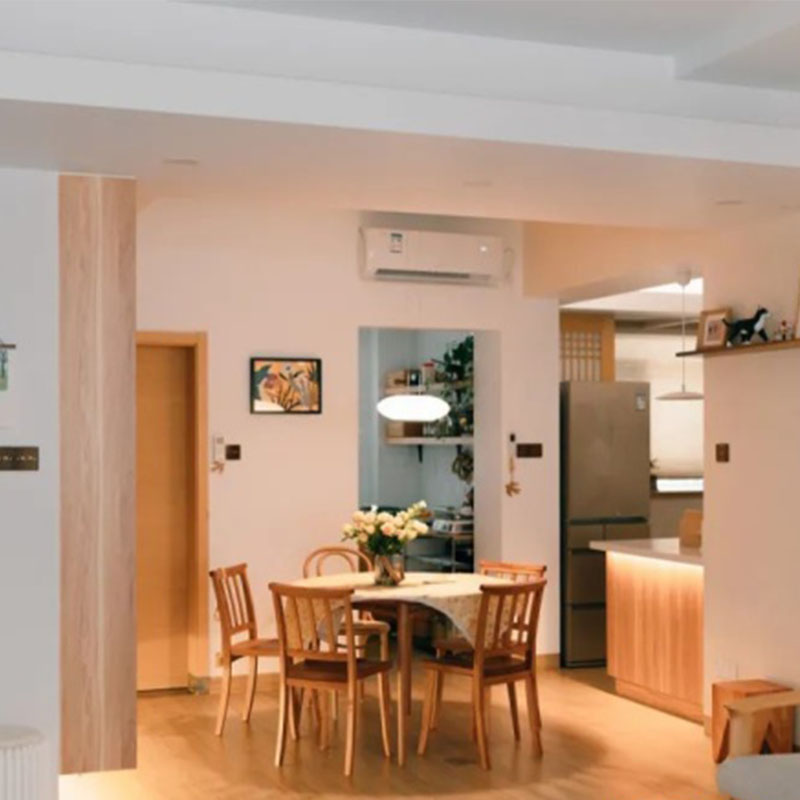 Bedroom
---
Main illumination:A ceiling light or Modelling droplight, it can be installed in the middle of the bedroom or the ceiling at the end of the corresponding bed.
Functional lighting:
Nightstand: Install 1 ~ 2 desk lamp or wall lamp, go to bed to read conveniently.
Wardrobe: Can be in the two sides of wardrobe interior, layer wear setting lamp belt supplementary lighting, look inside the closet.
Night lamp: Bedside can be set up induction corner lamp or lamp belt, used for night (especially the elderly and children).






Kitchen
---
Main illumination:One ceiling light or 3 ~ 4 spotlights (small area is enough).
Functional lighting:Can be above the counter and sink,or the storage area to install a spot lamp or lamp belt to increase the focus of light,Used for local lighting.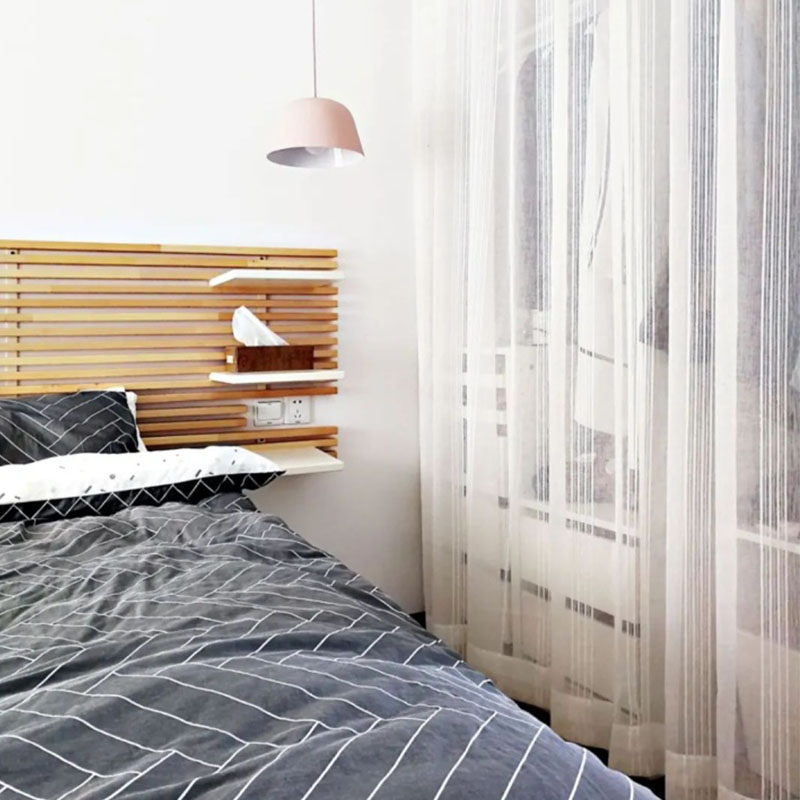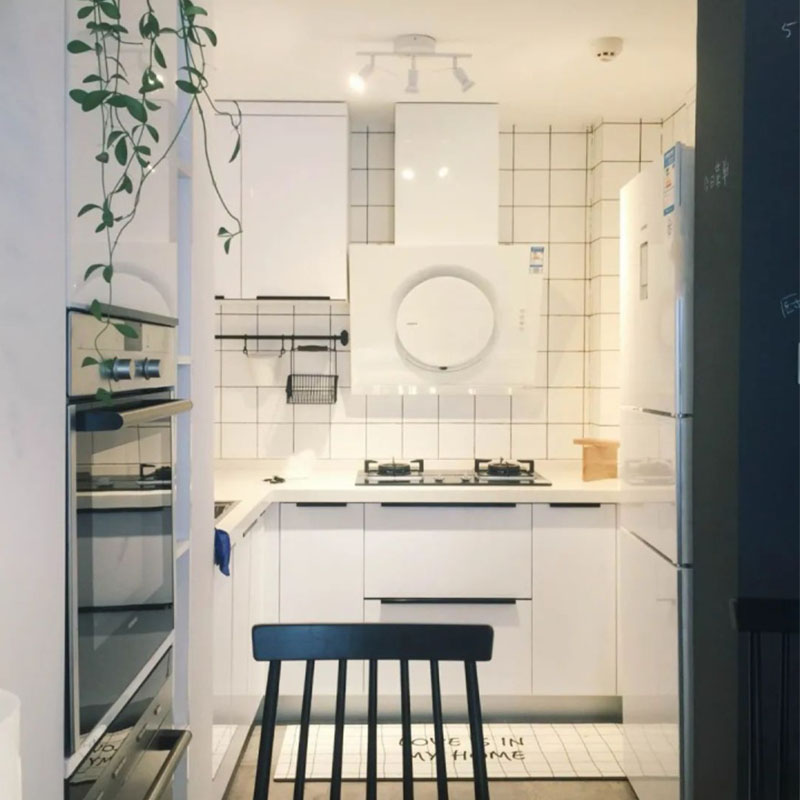 Bathroom
---
Main illumination:One ceiling light or 3 ~ 4 downlight.
Functional lighting:Mirror headlight can be installed above the mirror to do lighting.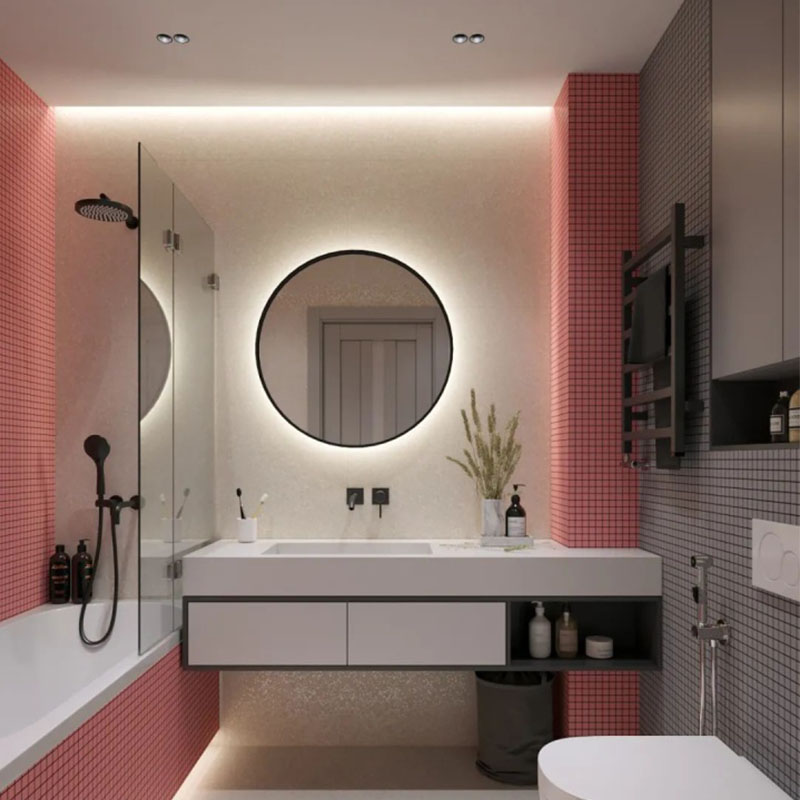 ---
Worbest is a professional lighting manufacturer,Focus on providing quality lamps for the North American market for 8 years, and as a supplier of Menards.
It has spent years learning what works,what works well, and what is needed to design a unique lighting solution for any application.  All products have UL/cUL ,ETL/cETL,Energy Star,FCC,ICES and so on.atmosphere.
If you need quality residential lighting fixtures, contact us. Click here to browse our LED lighting fixtures.