Intelligence is the future development direction of LED lighting
2021-06-28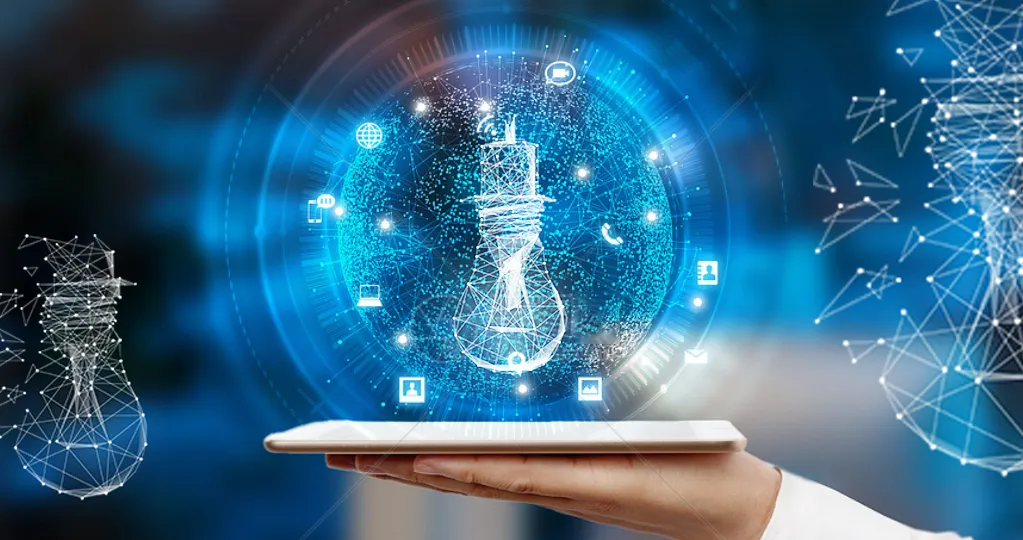 Smart lighting is an important part of the smart home system, and it is the development direction of future lighting.
With the development of the Internet, communications, electronics and other technologies, smart lighting systems can perceive environmental changes, automatically adjust light intensity, make scenes, improve lighting quality, save energy and reduce emissions, and provide a smart environment for work, life, and learning.
The emergence of smart lighting means that lighting is not limited to "lighting", how to use smart lighting to create more for people, how to achieve environmental protection through smart means, how to make the communication between people, between people and society, between people and the world closer through smart lighting, these are the purpose of smart lighting.
With the progress of the times, the current consumer concept pays more attention to characteristics such as interest, experience, and quality. Consumers' main consumption forces influence the future market development trend. The development of market trends is also leading WORBEST to think about new future market conditions, designing products based on human needs and human health based on market feedback requirements, and creating a comfortable and healthy lighting environment for consumers.
In response to this market trend, WORBEST will "make smart lighting go to thousands of households" as its own direction, launching various smart lighting products, WiFi, Bluetooth, Alexa and Google home control lamps. Based on human behavior and visual effects, we have developed a more scientific, human-oriented, efficient, comfortable and healthy smart lighting.