The 28th Guangzhou International Lighting Exhibition (GILE)
2023-06-13
The 28th Guangzhou International Lighting Exhibition (GILE) had held at the China Import and Export Fair Complex in Guangzhou from June 9 to 12, 2023. With the theme of "Light + Future", this year's exhibition will jointly build an "Light +" ecological platform with the industry, brand-new interpretation of the industry's development trend, and help the industry to find broader business opportunities.
Regarding the theme of the exhibition, Mr. Hu Zhongshun, general manager of Guangzhou Guangya Messe Frankfurt Co., Ltd., said: "For the ever-changing lighting industry, the distance between 'future' and 'present' has been infinitely narrowed. It is necessary to grasp the "future" as soon as possible and plan from the perspective of the future. The future has come, and the walkers go first. In terms of planning, enterprises can continue to deepen intelligent digitalization, combine lighting technology, and develop different "light formulas" to become the hard core technology of the brand , integrate fashion life design, create a beautiful and healthy lighting upsurge. In terms of methods, enterprises can open their minds to promote cross-border ecological cooperation. Only by being open can they broaden their horizons and absorb new things. In terms of strength, they must maintain corporate resilience and Invest in innovation. This exhibition uses the concept of 'light+' as the backbone to present the future blueprint of the lighting industry. At the same time, the exhibition will also launch activities in different ecological circles to practice future lighting through exchanges and negotiations."
WORBEST did not participate in the 28th Guangzhou International Lighting Fair this time, it is a pity that we did not meet with you. But I am very glad that WORBEST visited the exhibition on site. With many peers and novel products at the show, it must have been a great experience. The atmosphere of the exhibition also looks very good, and the customers are also very enthusiastic. Everyone saw that the customers were very enthusiastic. It must also be encouraging to see familiar brands at the show. We hope that WORBEST can have face-to-face communication with you in the next exhibition.
"Guangzhou International Lighting Exhibition (GILE)" continues to lead the industry trend, based in Asia, and gathers high-quality professional visitors. Exhibitors present innovative products and technological developments for the industry in an all-round way, explore more advanced lighting technologies, and demonstrate global industry competition. New changes in the pattern.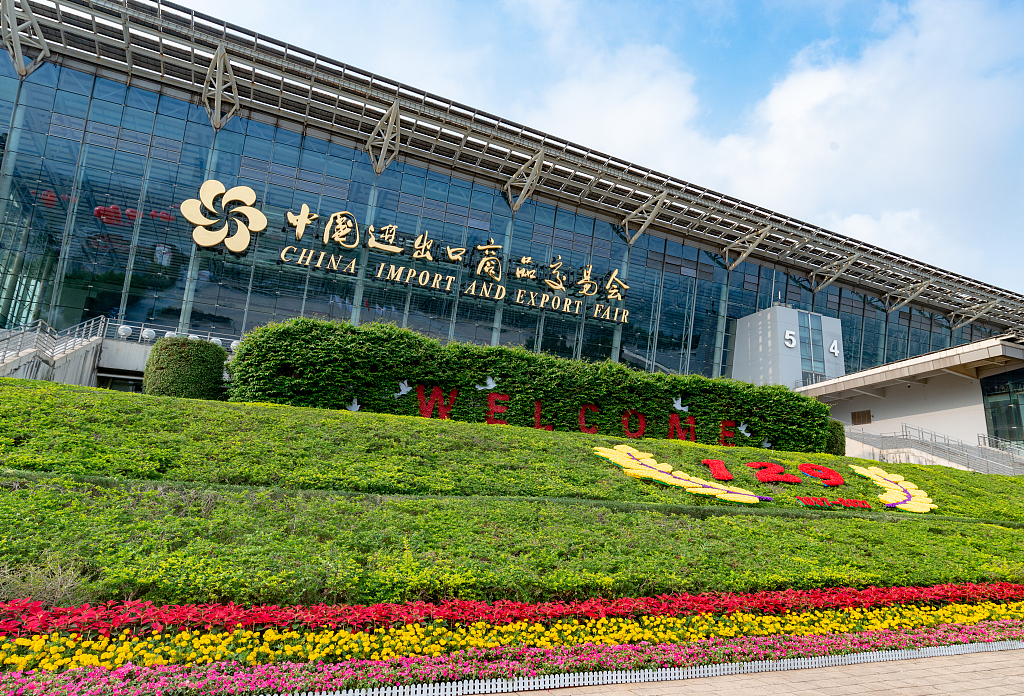 ​​​​​​​​​​​​​​​​​​​​​​​​​​​​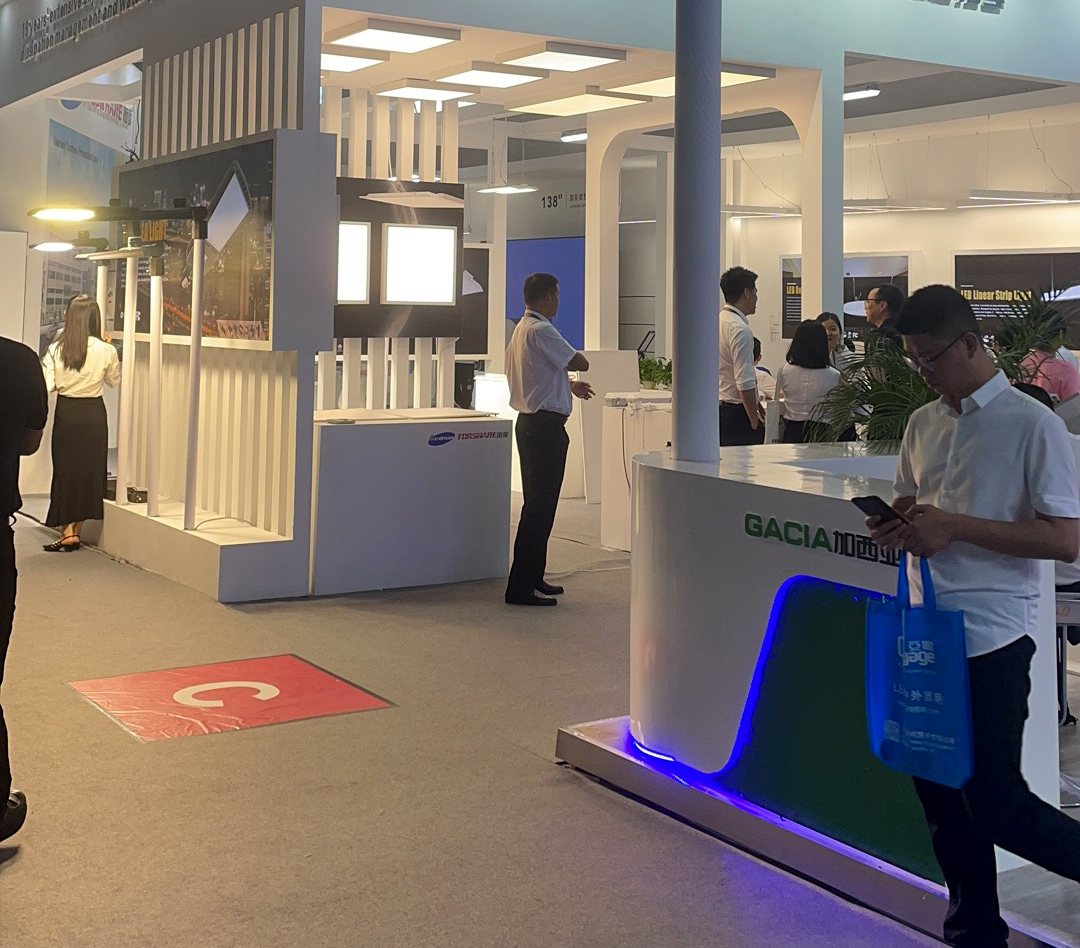 ​​​​​​​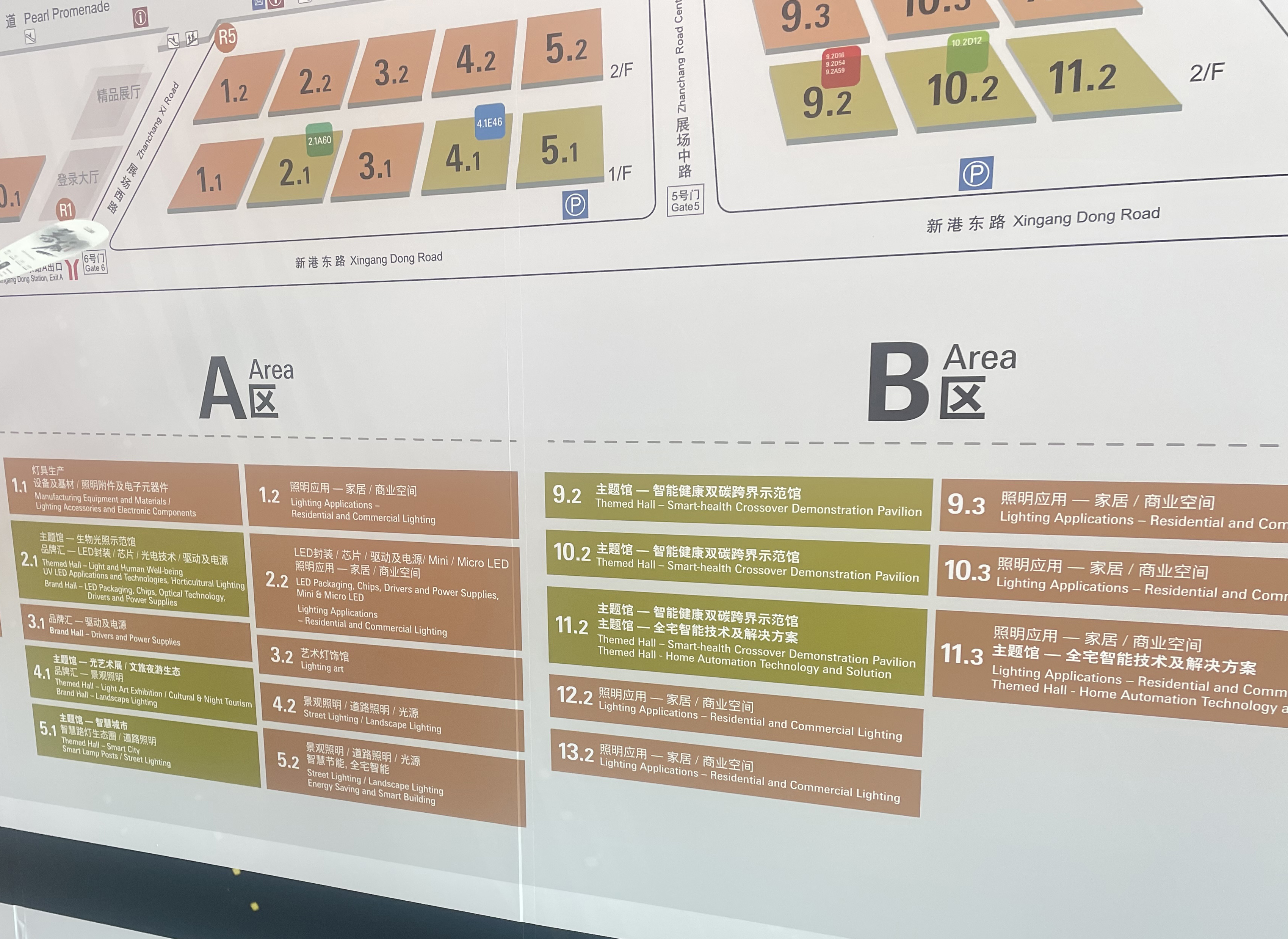 ​​​​​​​