What is Energy Star
2022-10-26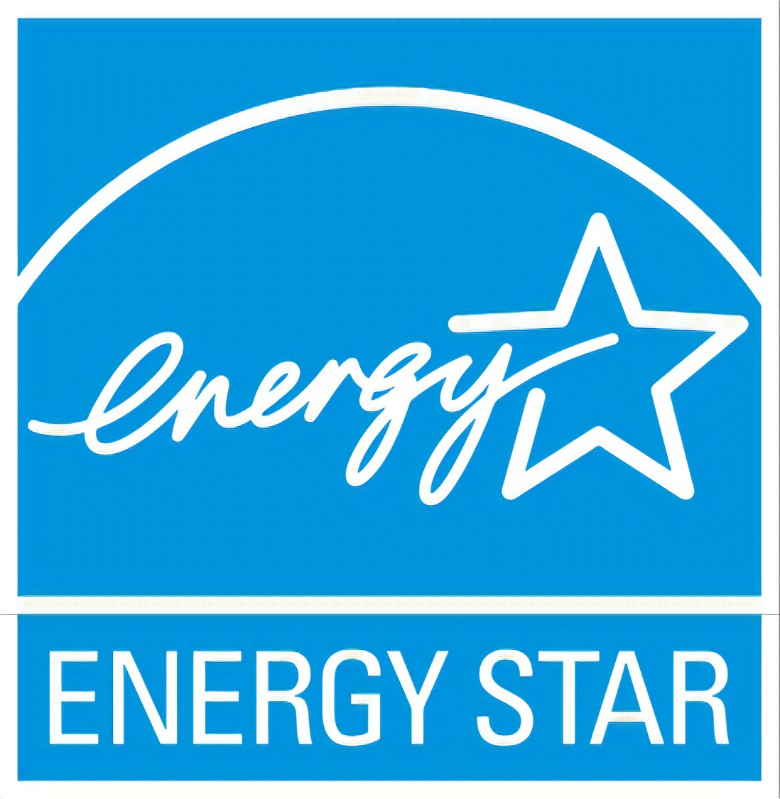 ---
Energy Star is a U.S. government-led energy conservation program focused on consumer electronics. The Energy Star program was started in 1992 by the Environmental Protection Agency (EPA) and the U.S. Department of Energy (DOE) to reduce energy consumption and greenhouse gas emissions. It has since been adopted by Australia, Canada, Japan, Taiwan, New Zealand and the European Union. The program is voluntary, and Energy Star standards typically use 20 to 30 percent less energy than federal standards. The FIRST PRODUCTS TO cooperate with this program are mainly computers and other information appliances, and then gradually extended to motor, office equipment, lighting, home appliances and so on. Since 1996, the U.S. Environmental Protection Agency (EPA) has actively promoted the Energy Star Building Program. Epa assists voluntary participants in assessing the energy use of their buildings (including lighting, air conditioning, office equipment, etc.), planning their energy efficiency improvement action plans, and follow-up activities. So the Energy Star logo can also be found in some homes and business buildings that introduce new green concepts.

The EPA estimates that if every American home and business replaced their old computers with the new Energy Star eligibility model, it could save more than $1.8 billion in energy bills over the next five years and avoid greenhouse gas emissions equivalent to the emissions from more than 2.7 million cars. Similarly, a standard incandescent bulb uses 75 percent more energy than an Energy Star-certified fluorescent bulb to provide the same amount of light.

 
---
WORBEST  is a professional lighting manufacturer,Focus on providing quality lamps for the North American market for 8 years, and as a supplier of Menards.
It has spent years learning what works,what works well, and what is needed to design a unique lighting solution for any application.
All products have UL/cUL ,ETL/cETL,Energy Star,FCC,ICES and so on.
If you need quality residential lighting fixtures, contact us.  Click here to browse our LED lighting fixtures.