What is strobe in LED lighting? Is it harmful?
2022-08-12
---
Light strobe is essentially the light emitted by the light source shows a certain frequency and period change with time, and changes with time between different brightness and color. If the lamp is driven without proper electronic circuit, such as ballast, driver or power supply, the light source will stroboe. The larger the fluctuation of the output light flux, the more severe the stroboe.

The technical mechanism of stroboe generation is the factor of power supply, but also the factor of technical performance of electric light source and unreasonable lighting design. For many lighting fixtures, the working current of the light source must fluctuate with the fluctuation of the input voltage, which directly leads to the fluctuation of the light output.
 
If stroboe is harmful to us?
---
According to the IEEE, the less frequent the stroboe, the more harmful it is. The main hazards are:

1. Photosensitive epilepsy.

2. With eye strain, long-term exposure to stroboe environment will deepen the degree of myopia of children during visual development.

3. Migraine and paroxysmal headache.

4. Repetitive behaviors increase in people with autism.

5. Increase anxiety.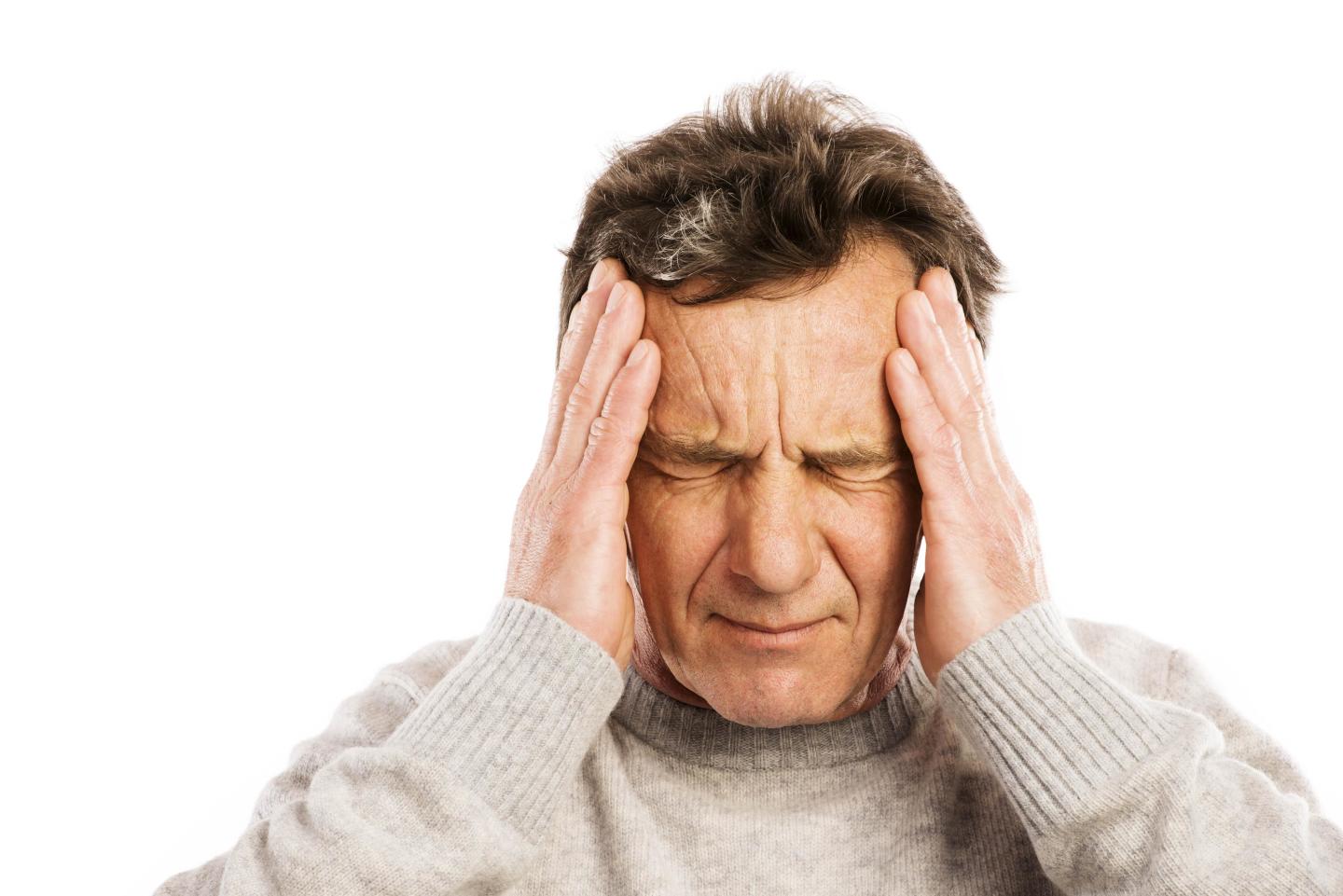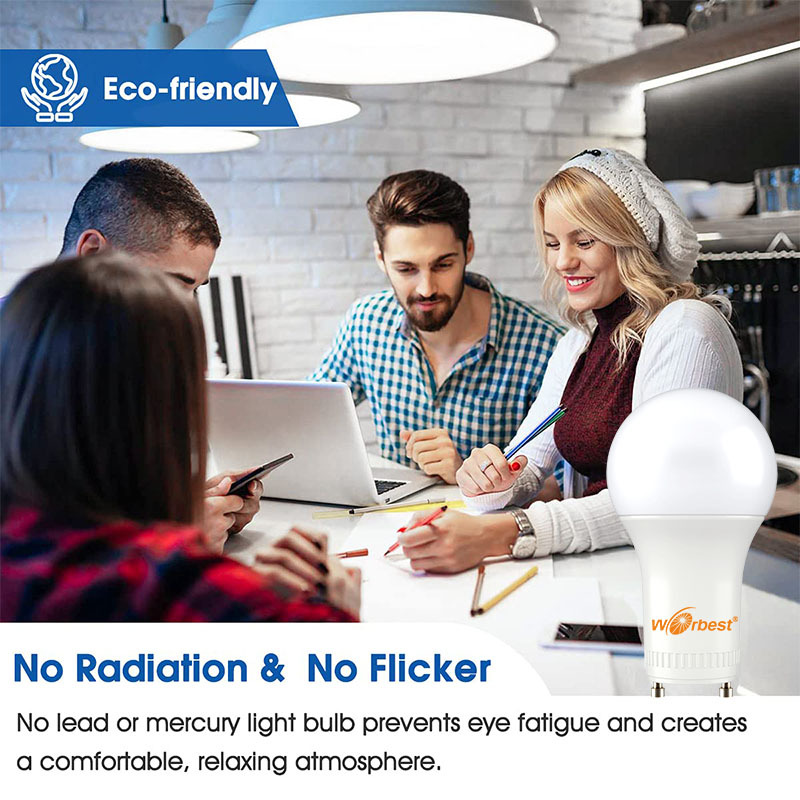 Buy regular, high quality LED light fixture is an effective method to prevent low frequency strobe.
---
WORBEST  is a professional lighting manufacturer,Focus on providing quality lamps for the North American market for 8 years, and as a supplier of Menards.

It has spent years learning what works,what works well, and what is needed to design a unique lighting solution for any application.

All products have UL/cUL ,ETL/cETL,Energy Star,FCC,ICES and so on.No lead or mercury light bulb prevent eye fatigue and creates a comfortable,relaxing atmosphere.

If you need quality residential lighting fixtures, contact us.  Click here to browse our LED lighting fixtures.