What is the purpose of a mirror light?
2022-10-27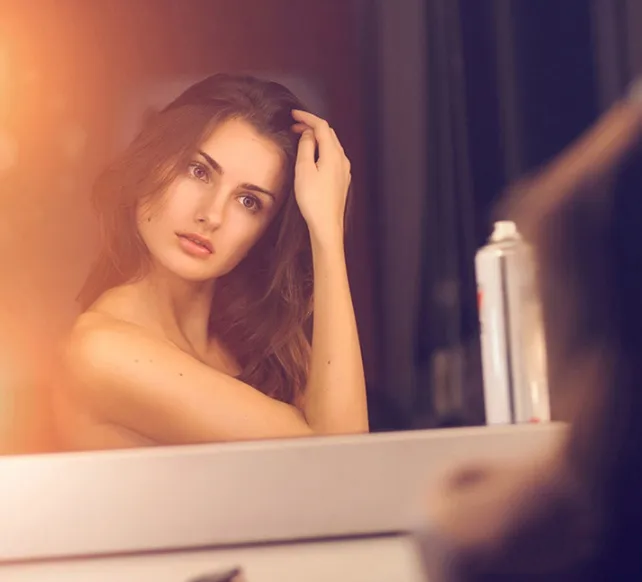 ---
The mirror lights is a kind of luminaire parallel to the mirror commonly. Linear lamps are in the majority. Mirror lights are generally fixed on the upper or both sides of the vanity mirror or bathroom mirror.

It is necessary to install the mirror lights. The average British woman looks in the mirror 38 times a day, while men look in the mirror 18 times a day, according to a study in the US academic journal Behavioural Research and Therapy.

If there is no mirror lights and only the main light, due to the limit of beam Angle, the light can not be evenly distributed, people in the mirror when facing the light, easy to form shadows and blind areas. It's not easy to see yourself. The mirror lights can make the face in front of the mirror more clear and three-dimensional. Thus can better facilitate our makeup, dress up, look in the mirror and other activities in front of the mirror.

Good use of mirror lights, can add a lot of bright color, but also increase the joy of life, everyday after dressing mood will be greatly improved, men and women can work and life in a better state.
---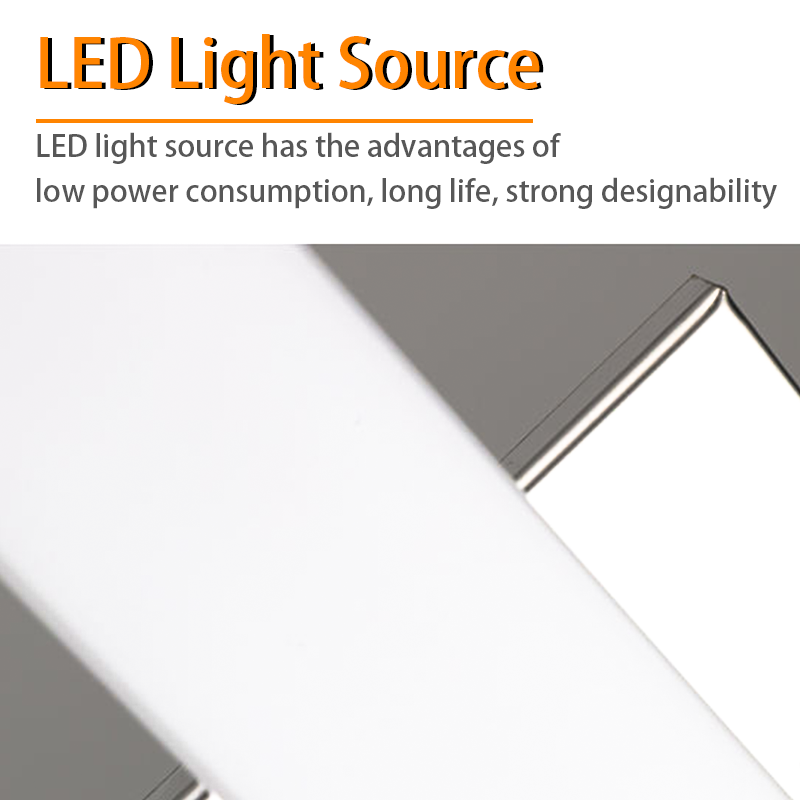 Led light source is used. Led light source is the mainstream lighting source at present. LED light source has the advantages of low power consumption, long life, strong designability and so on.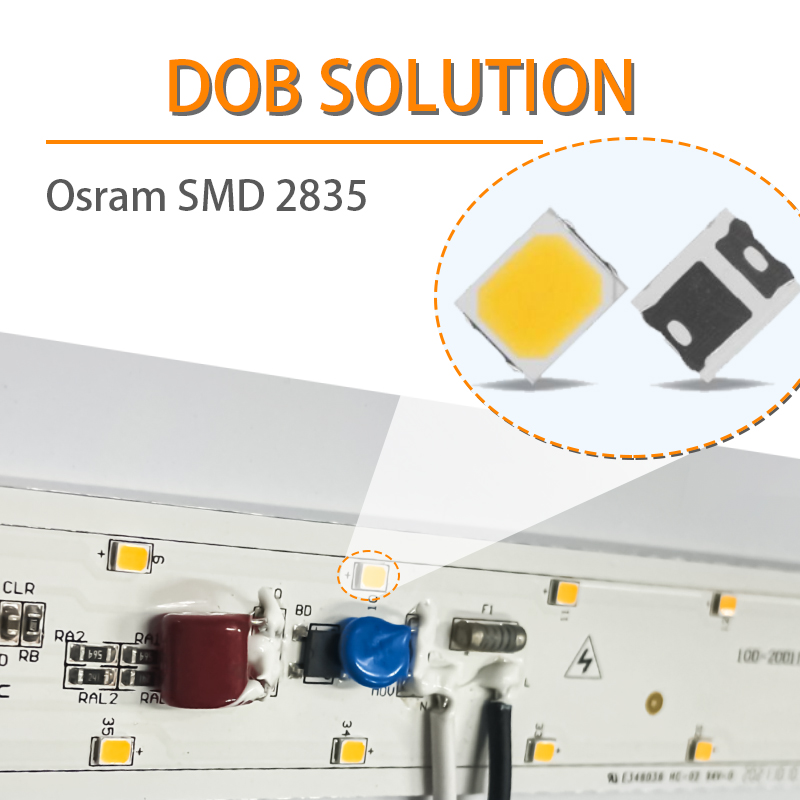 The linear light source DOB scheme is adopted,Avoid shadows.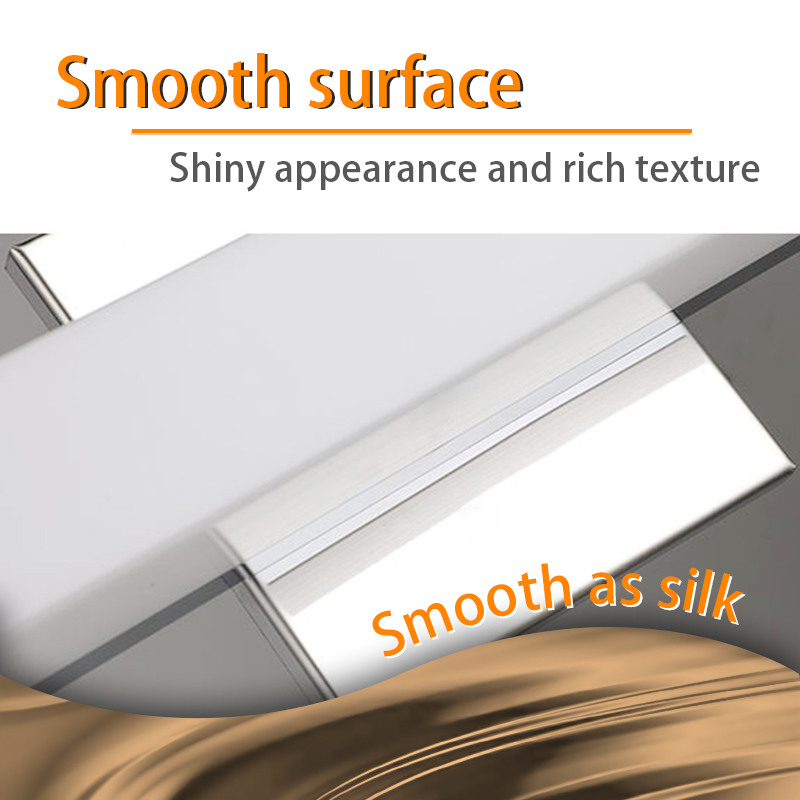 adopt acrylic mask to ensure light transmittance
,hardware stainless steel lamp body,wear-resistant and anti-corrosion,shiny appearance and rich texture.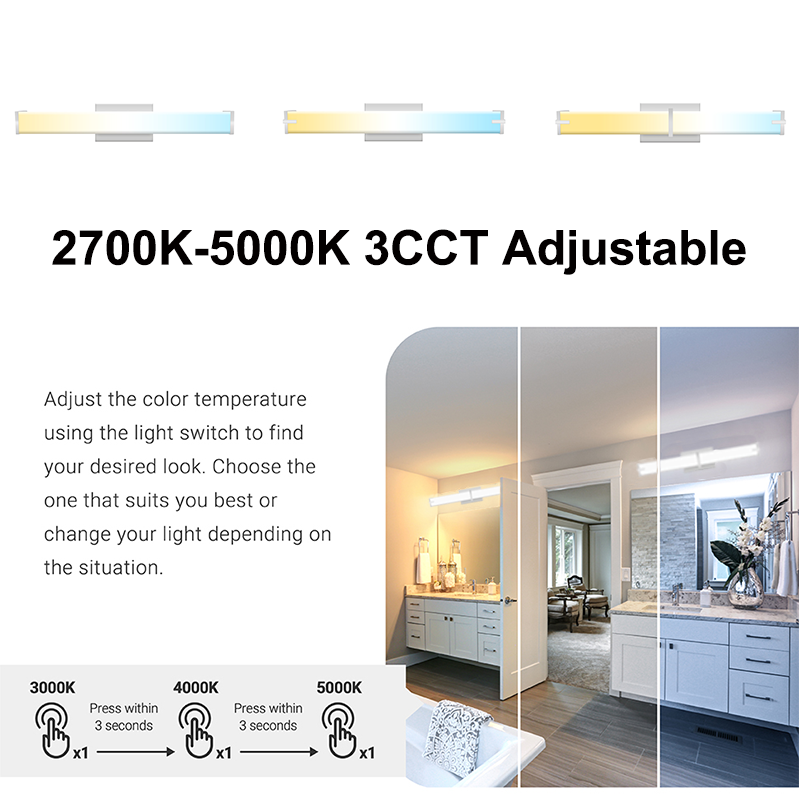 3CCT Adjustable and 100%-10% Triac Dimming
,can be applied to any skin tone.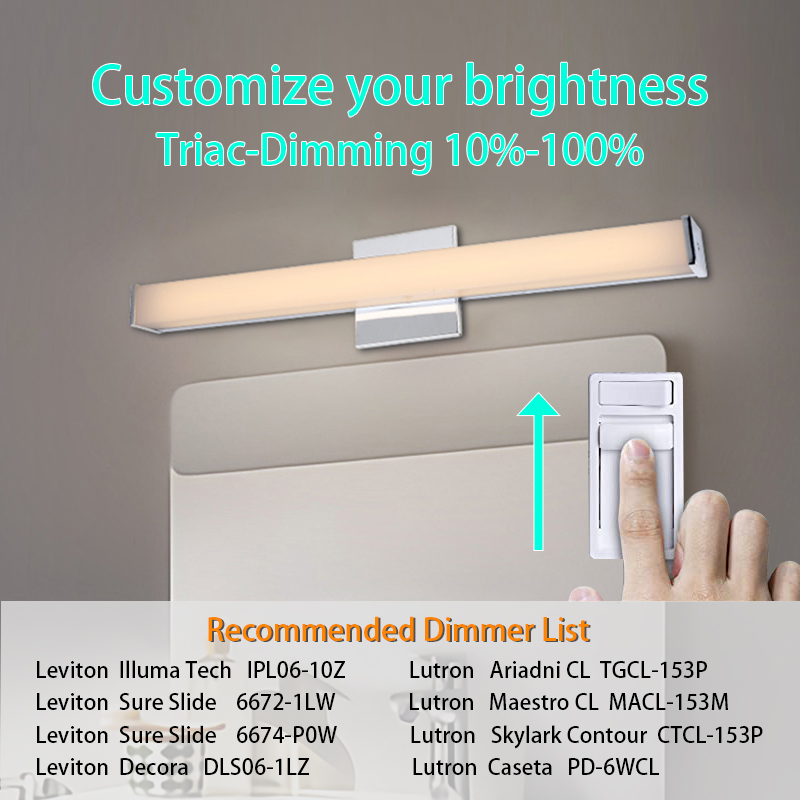 CRI
80/90+
,
highly restore the natural makeup
.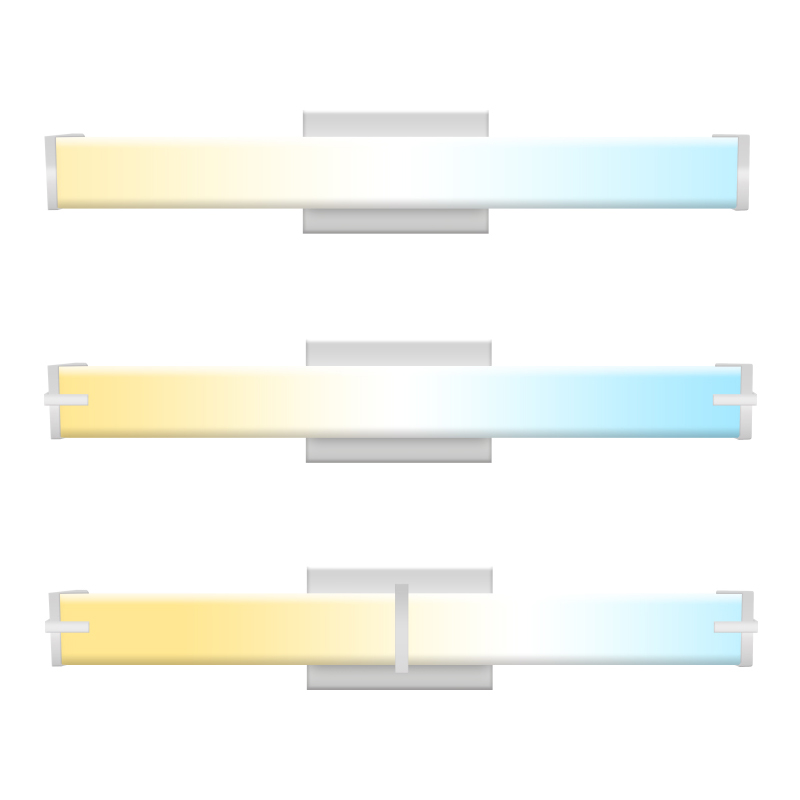 Brush Nickel Color,Three styling options,Simple and stylish design, very versatile.
---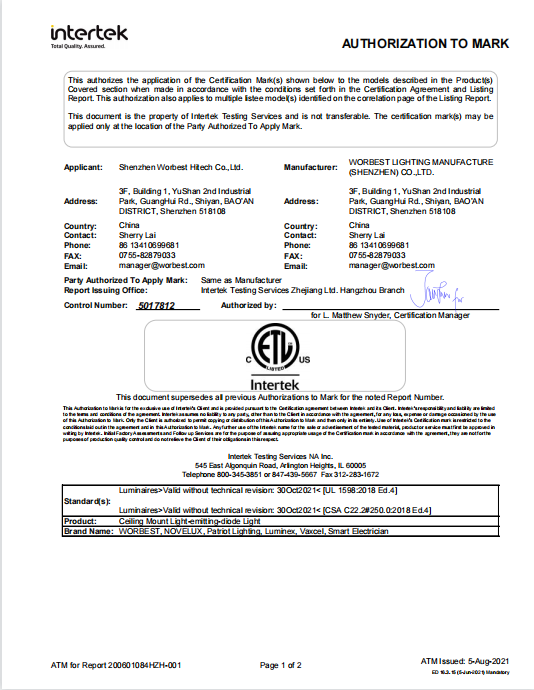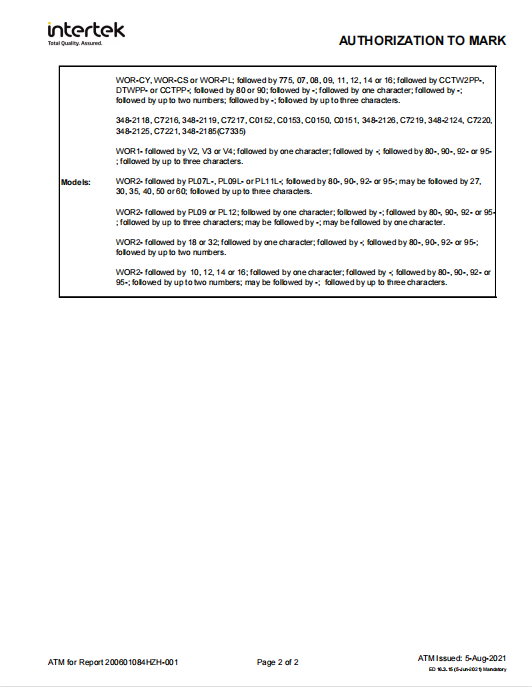 ---
WORBEST  is a professional lighting manufacturer,Focus on providing quality lamps for the North American market for 8 years, and as a supplier of Menards.
It has spent years learning what works,what works well, and what is needed to design a unique lighting solution for any application.
All products have UL/cUL ,ETL/cETL,Energy Star,FCC,ICES and so on.
If you need quality residential lighting fixtures, contact us.  Click here to browse our LED lighting fixtures.