WHY SHOULD WE CHOOSE ENERGY-SAVING LIGHTING SOLUTIONS?
2022-06-30
 ENERGY-SAVING LIGHTING SOLUTIONS: WHAT ARE THEY?
Today, our society consumes energy in many different ways. Since the industrial revolution, technological adavances have continued to increase daily energy consumption. Fortunately, with the advent of LED technology, lamps and fixtures are lasting longerand consume less energy. In short, this means that energy-saving lighting products use less electricity while providing the same light output: compared to incandescent lamps, LED lamps consume 75% less energy.

DO ENERGY-SAVING LIGHTING REALLY WORK?
When we talk about energy efficiency, we are usually reffering to products that use less energy but deliver the same performance compared to their counterparts. Whether it's home lighting or commercial lighting, choosing a certified product can have a significant impact on your payment bill.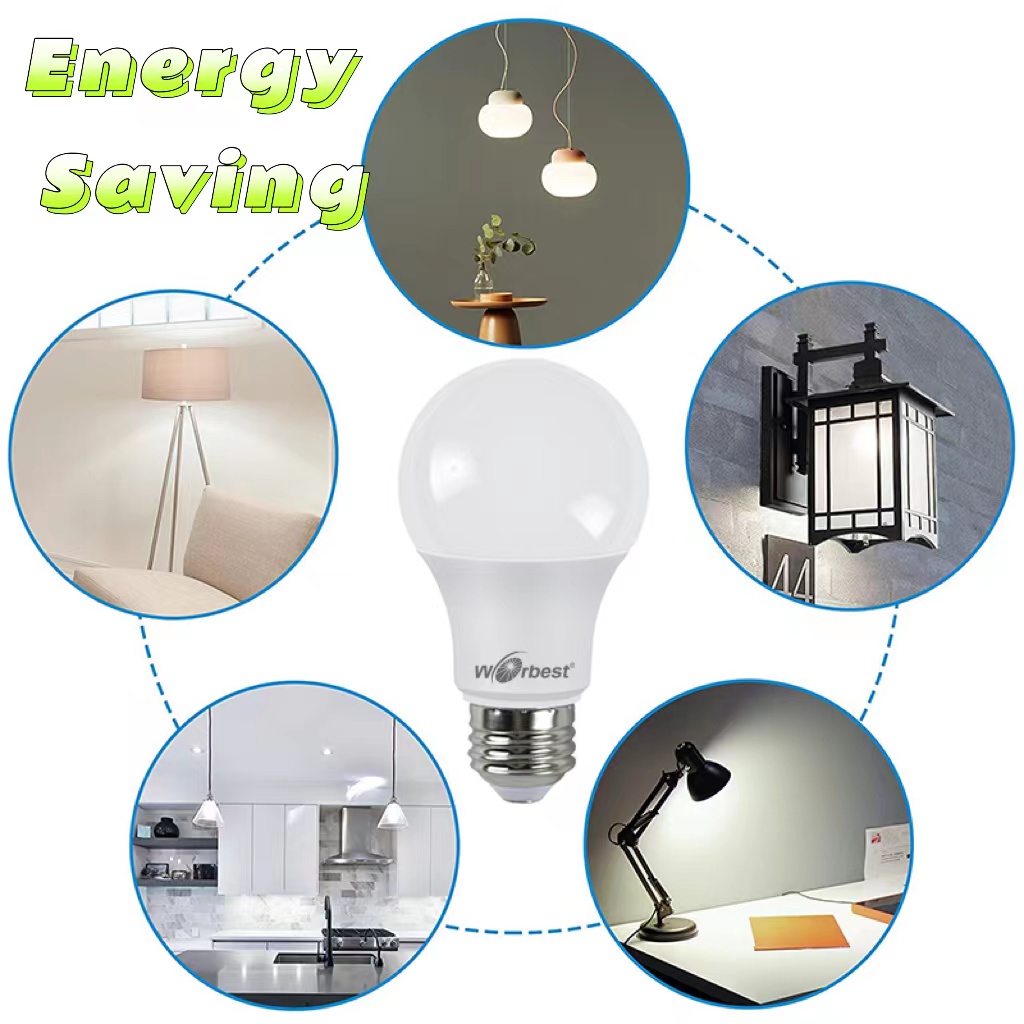 CHOOSING ENERGY STAR PRODUCTS FOR HIGHER EFFICIENCY.
-What is true impact of ENERGY STAR certified products? What is the impact of such products on you?
Firstly, energy saving lighting products can reduce your costs. Whether you are the owner of a large house or a small business, you will inevitably be responsible for your monthly electricity bills. Why not look for cost effective solutions to reduce recurring expenses? 

In addition, we all know that our consumption habits have a direct impact on the environment. Choose energy efficient products to reduce environmental pollution.
4 LIGHTING SOLUTIONS TO REDUCE ENERGY CONSUMPTION:
(1) Switch to

LED lights and fixtures

.


(2) Choose lighting solutions with

motion sensor

.

Illuminate your space only when necessary. A practical and simple option that you don't even need to worry about!
(3) Look for and prioritise

Energy Star certified products

.

This certification is a sign of quality. You can rest assured that the product you are buying meets all North America, Canadian guidelines for energy efficiency.
(4) When you don't need the lights, don't forget to turn them off! A simple gesture, but one that can be quite beneficial over time.
Shop by the w

ebsite

 to see all of our Energy Star certified lighting options.