Worbest moved to a new factory
2023-05-24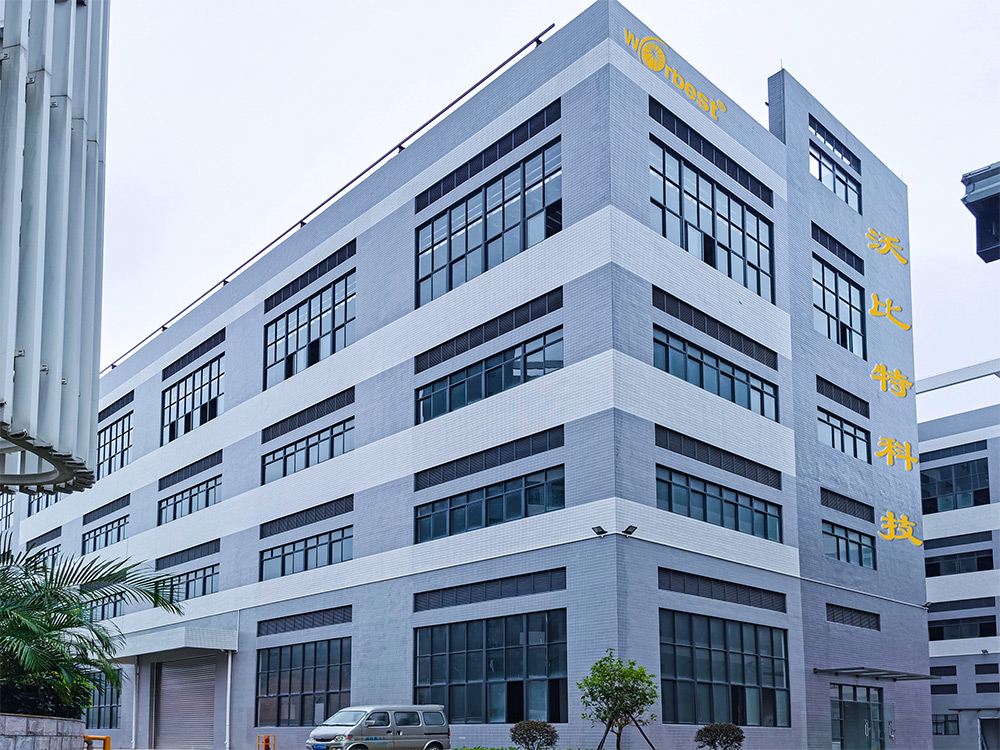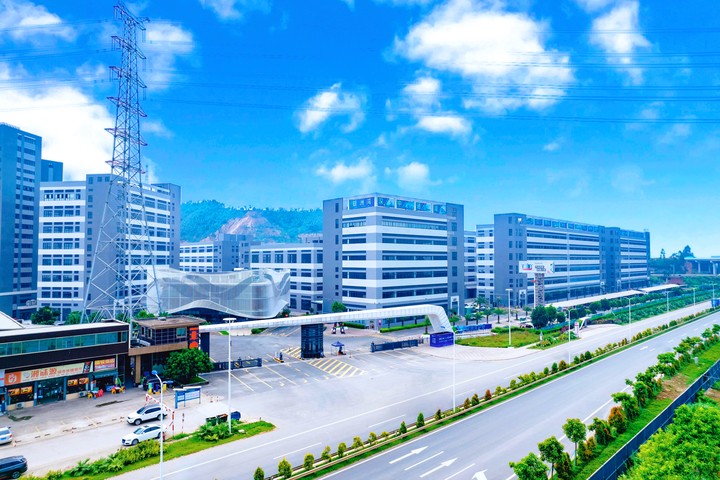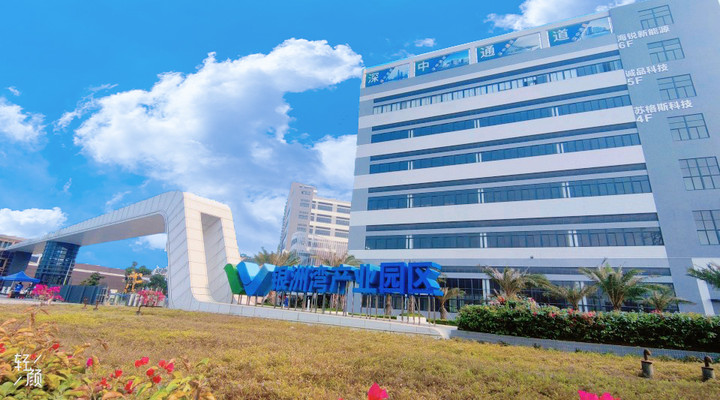 Good news, WORBEST relocated the factory from Shenzhen to Xinhui, Jiangmen on January 16, 2023. It is the company's own property. The independent factory building has a total of 5 floors and a total area of about 8,000 square meters. At the same time, Worbest will maintain a R&D and sales center in Shenzhen, with an office building of about 500 square meters.
---
In order to better serve customers, WORBEST has added production facilities in the new plant to improve production efficiency and strengthen quality control. The new factory has set up manufacturing workshops, SMT workshops, post-welding workshops, engineering workshops, testing workshops, etc. Currently the manufacturing workshop is equipped with 5 production lines, including 3 assembly lines and 2 packaging lines. Achieve a monthly production capacity of 300,000 lamps. The manufacturing workshop also includes an automatic waterproof aging line, an automatic indoor product aging line, and 5 automatic screw machines to optimize production efficiency and reduce labor costs. The SMT workshop is equipped with 2 sets of fully automatic SMT equipment and a reflow oven. The engineering workshop is equipped with a darkroom, integrating sphere facilities, and various testing equipment.
In the future, Worbest will still focus on products, innovation and services, constantly optimize itself, continuously improve product competitiveness, and bring better benefits to customers.