How does Worbest work with the rising cost of raw materials and logistics during COVID-19?
2021-06-26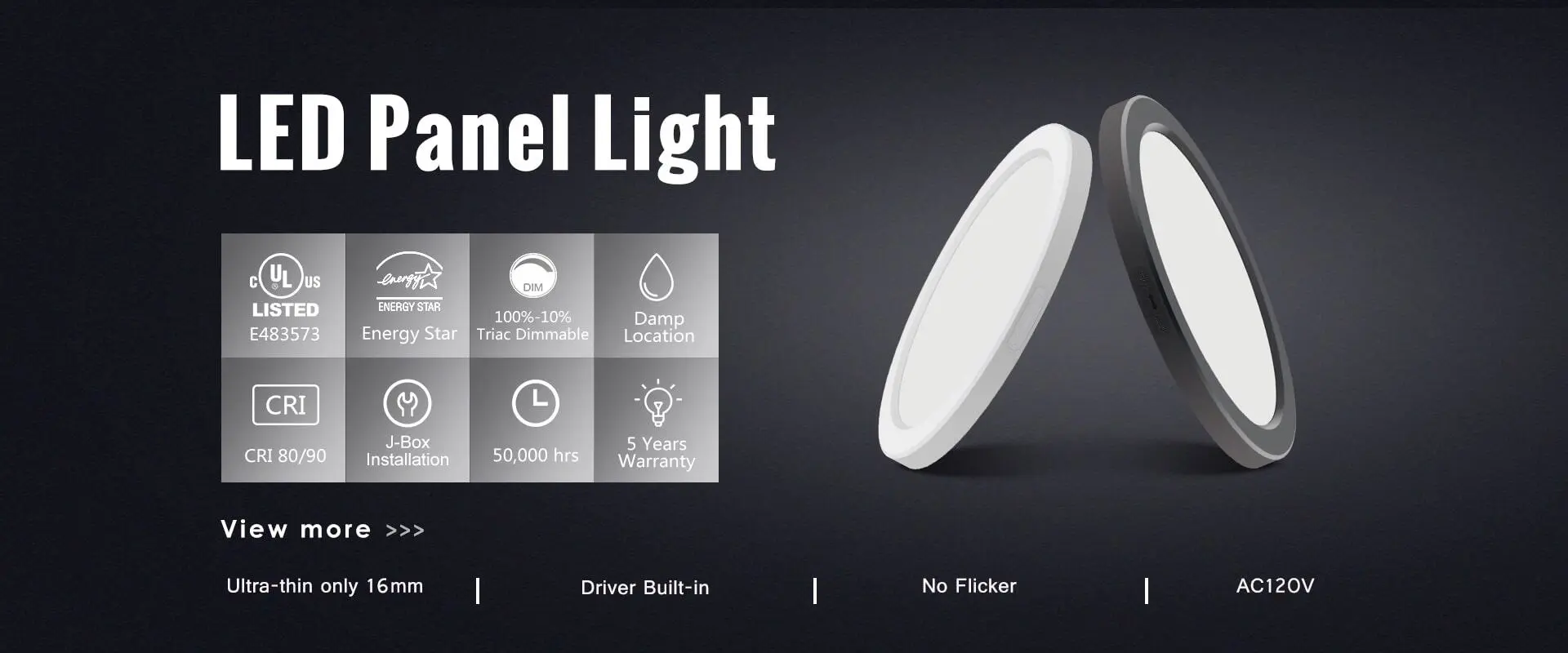 Since the outbreak of COVID-19, global shipping cost charges have risen rapidly.
The increased purchasing cost will aggravate the burden for import wholesalers and retailers,
whose purchasing ability has been severely reduced by the depressed economic growth caused by the epidemic.
Considering what customer most concern, Worbest launched a series of ultra-thin flush mount ceiling lights from
the customer's point of view, the new series ultra-thin ceiling light including 7inch 12W, 9inch 18W and 11inch 22W for options.
Compared with the thickness 3.5-4.0inch of traditional ceiling lamps, the ultra-thin ceiling lamps thickness is only 0.63 inch,
which can save at least 60% of the logistics and warehousing costs for wholesaler and retailers.
This series of ultra-thin ceiling light can make the interior space more spacious and comfortable, and expand the irradiation range of lamps.
This series of ultra-thin ceiling lights adopt OSRAM brand LED chips to keep the lamp lifespan is more than 50,000 hours,
no need bulb replacement for end users. Meanwhile, Worbest provides 5 years of quality warranty.
This product is undoubtedly one of your best choices in this tough economic situation.
In order to minimize the purchase cost and provide better service to customers.
Worbest paid much attention on R&D new products and the upgrading of products.
Worbest invested millions on R&D project this year, when others cut down their invest cost on R&D.
Worbest has always been pursuing and aiming to innovate products based on customer needs.
Worbest is growing up together with our partners