The 2022 Canton Fair has begun
2022-09-22
---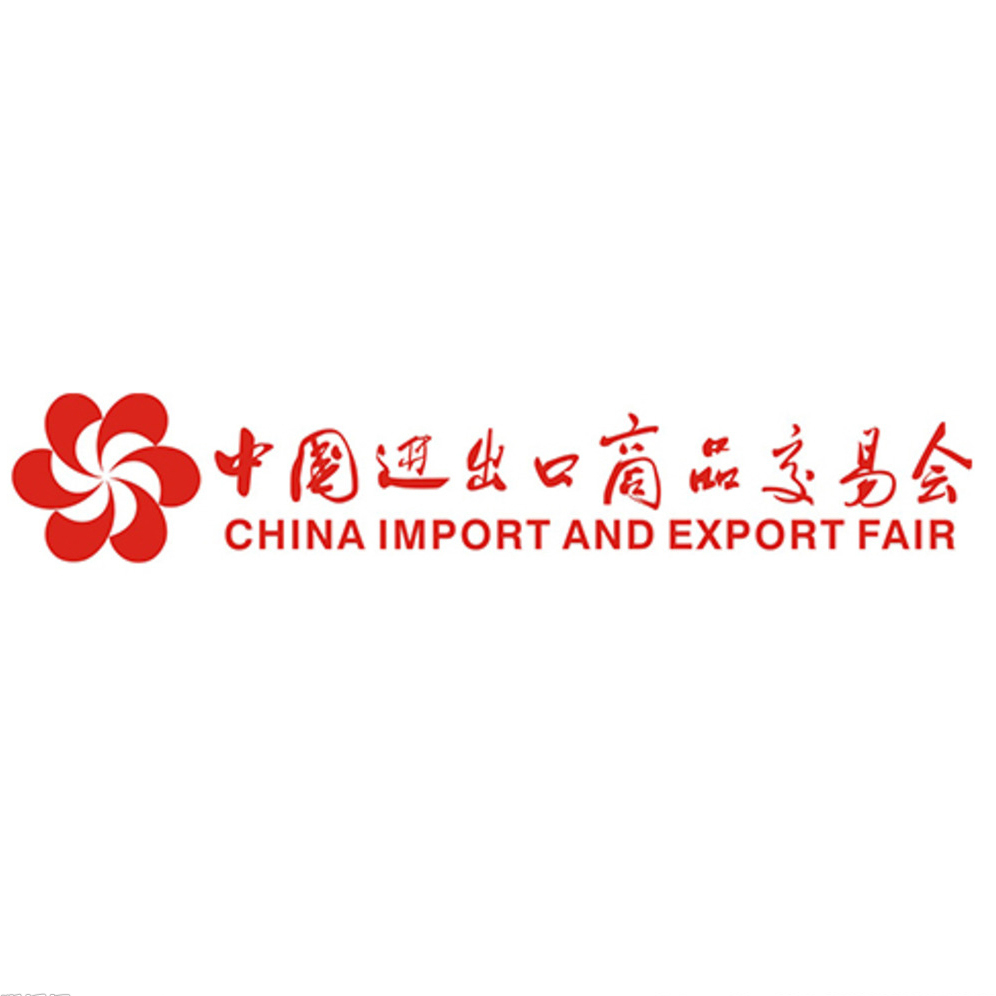 CANTON FAIR is the full name of China Import and Export Commodities,founded in 1957, during the spring and autumn every year held in guangzhou, and the guangdong people's government jointly organized by the Ministry of Commerce, China foreign trade center, is China's current oldest, largest and most complete variety of commodity, number and distribution of nationality to purchaser and the clinch a deal the best effect, the credibility of the best comprehensive international trade event.

Due to the epidemic this year, the Canton Fair adopted a two-line exhibition.  Dual-line exhibition is an exhibition, two kinds of online and offline holding, two kinds of participation, two kinds of operation, two kinds of experience, two kinds of service, two-way empowerment, effect superposition... .
---
Worbest have participated in the Canton Fair for many years in succession, and this year is no exception. However, due to personal reasons, we choose to participate in the online exhibition this year。

Click here to enter Worbest's Canton Fair online exhibition, looking forward to your visit.